How To Make 2018 Your "Cardi B" Year!
Last year was full of great accomplishments from rapper and internet personality Cardi B. We seen Cardi become a trailblazer in her field OVER NIGHT. We seen her top the Billboard charts, break hip hop records, BET Awards nominations, being interviewed by top dogs in the entertainment business, Grammy nominations, and collaborating with major artists like Bruno Mars, Migos, Nicki Minaj, etc. It's safe to say that 2017 was Cardi's year.
Now let's make 2018 YOUR YEAR!!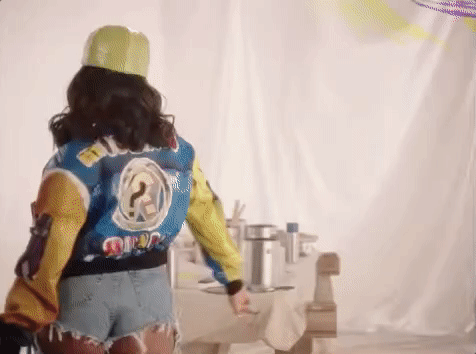 Cardi often discusses that her faith in God, authenticity and her work ethic is what keeps her going.
Making 2018 your best year yet is all about ignoring the negativity from people that don't believe in your dreams. We are all human and yes at times people's opinions will get to us but we have to continue to prevail. Cardi has admitted many of times that the fame and naysayers get to her but then she reminds herself how far she's come along. It is defiantly easier said then done but you can't allow anyone or anything to stop your drive and motivation. When you are on top no matter the industry there will always be people trying to discredit you.
"Kill em with SUCCESS!!"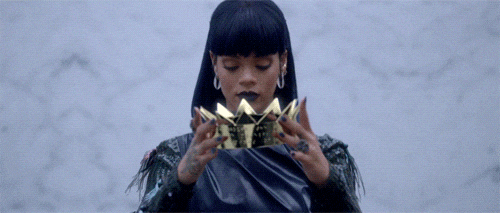 So many times, we see our favorite celebrities on social media and we get hopeless because we feel that their life is so easy. The truth is achieving success is hard work. You have to be up for the fight. You will here a lot of " no's" and doors slammed in your face. You have to constantly remind yourself that when God closes doors on us he has a better plan for you. We may not always understand but when God reveals the bigger blessing you will understand completely.
"Anything worth having isn't easy"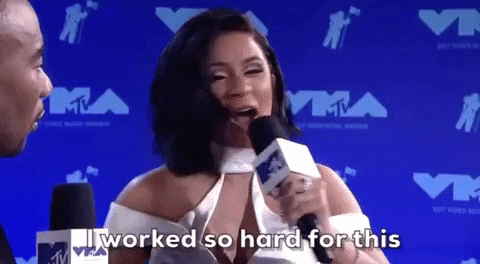 Every successful person has been through something to get them to where they are in life. So many people want the glam and luxury in life but aren't willing to put in the work. Being lazy will get you nowhere. If you want the best you have to work for it. Our failures in life are lessons so don't let them discourage you. Keeping working hard and you to can live out your dreams.
Remember that you can do ALL things through Christ!!